We've Got You Covered!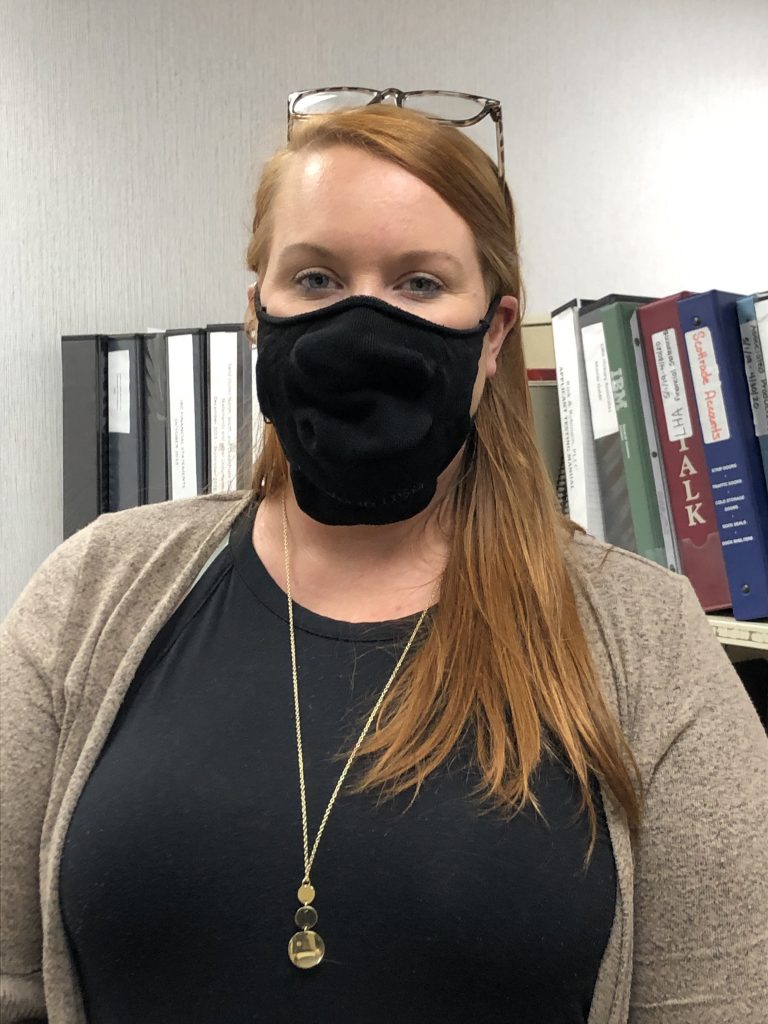 We have you covered during this pandemic!
COVID-19 protocol for protecting our staff and clients:
We want to make certain our clients and staff are protected to the best of our ability. We wear masks in our office and sanitize after each client meeting. We also sanitize throughout the day to ensure the safety and well being of everyone in our office.
Upon arrival – our phone number is posted on the front door.
Call the number 828-322-5813 and a staff member will come to your vehicle for curbside pickup or drop-off.
If you request an in person meeting, then we will allow you to enter the building directly into our conference room…provided your answers meet the COVID-19 criteria: Have you traveled, been in contact with someone with the virus, have symptoms like fever, cough, loss of taste, etc.? If any of your answers are yes, you will be declined entry and kindly asked to reschedule.
We have clients in all age categories. Some clients have underlying health conditions which warrant extra safety precautions. We want all of our customers to feel comfortable in our space. Please know we can not guarantee your protection against COVID-19, but we can do our best to follow the CDC guidelines.
Please be safe from
all of us at
Rink & Robinson, PLLC
Certified Public Accountant and Consultants