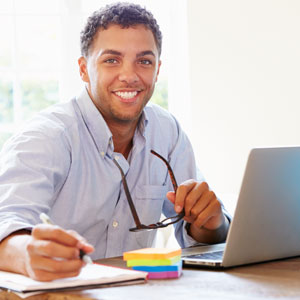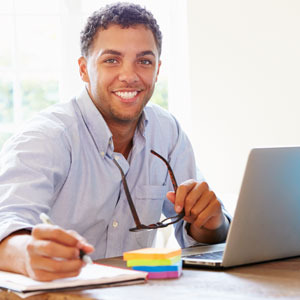 Auditing employee benefit plans are a very specialized practice that requires continuity, knowledge and expertise. Rink & Robinson, PLLC performs audits for employee benefit plans each year. We are members of the AICPA Employee Benefit Plan Audit Quality Center, a voluntary membership to help CPA's meet the challenges of performing quality audits in this unique and complex area.
We understand that selecting the right firm to conduct your employee benefit plan audit is critical to establishing credibility for your organization and confidence for your benefit plan's trustees. Our retirement benefit plan services team is staffed with knowledgeable personnel who are well informed of the current benefit plan auditing standards, as well as Department of Labor and Employee Retirement Income Security Act filing requirements.
Our audit team can provide you with cost-effective audits in a nominal amount of time, while still maintaining the high standards required by regulatory agencies. We are committed to helping our clients administer their benefit plans with the ultimate in confidence and credibility.