Its time to fall into a new career position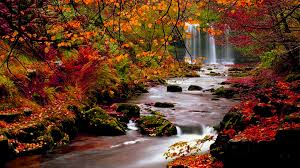 A bookkeeper's position requires you to be responsible for a full range of
bookkeeping and general administrative duties.
Including:
·         General Ledger
·         Payroll Services, including payroll tax reporting
·         Sales tax services
·         Journal Entry preparation and recording
·         Financial Statements
·         Bank and Credit Card Reconciliation
·         AP/AR Management, including invoicing and collections
·         Data Entry
·         Support to other administrative functions, as required
Required Qualifications:
·         Associate's Degree in Accounting
•        Proficiency in Excel, Word and QuickBooks
•        2 years of full charge bookkeeping experience – Preferred
•        Organizational skills
•        Detail-oriented
•        High level of professionalism and business ethics
This is a full-time in-house position that offers the opportunity to contribute to your growth and success. This firm supports a professional environment with a business casual dress code.
Rink & Robinson is a certified public accounting firm providing services to the Hickory and western North Carolina area for over 59 years. We are known for specializing in services such as: tax return preparation, payroll and bookkeeping preparation, auditing, new business consults, financial & estate planning.
TO APPLY
ATTENTION: Bookkeeper
Please email resumes:  francis@mrinkcpa.com
Fax resumes: 828-322-5816